Waterslides are closed until Summer 2022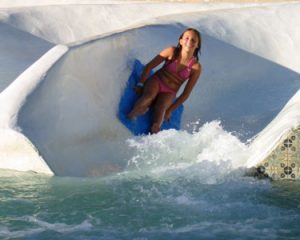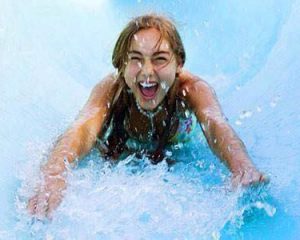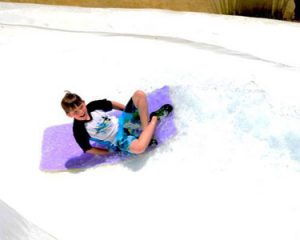 Waterslide Weekend All-day Pass
Must be at least 40″ tall
Regular Price per person = $13.00
Group of 15-30 = $12.00
Group of 31-99 = $11.50
Group of 100 or more = $11.25
Waterslide 22 Trip Ticket
Must be at least 40″ tall
Regular Price per person = $13.00
Group of 15-30 = $12.00
Group of 31-99 = $11.50
Group of 100 or more = $11.25
Hours:
Group Rates Available. Contact Group Sales at (559) 292-9000 ext 230.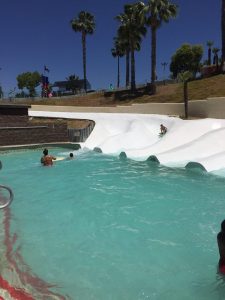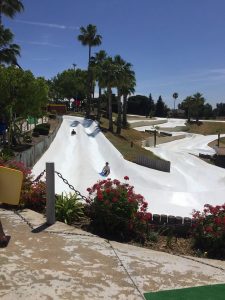 Waterslide Rules and Dress Code:
Must be 40″ to ride alone.
Must be 32″ to ride with a parent or guardian.
No Double Riders on Slides 3, 4, and Flash Floods.
Lifeguards are on Duty.
Our Pool is 3 1/2 Feet Deep.
Life Jackets and Water Wings are available.
Showers are required before entering the pool.
No Horseplay, Pushing or Running.
Sliders must slide feet first in a sitting position.
All eyeglasses must have a safety strap.
Water Shoes are allowed.
Non-swimmers must check in at the Mat Station.
Slide at your own risk.
Due to the nature of this ride, pregnant women and persons with some physical handicaps are not allowed to slide.
We are not responsible for lost valuables.
Pay lockers are available for $.50 per use.
---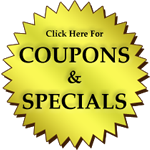 We specialize in family fun with a pirate twist! Come enjoy a day of Miniature Golf, Bumper Boats, Go-Karts, Batting Cages, Waterslides, Ropes Course Adventure, Rides, XTreme Laser Tag, Arcade Games, Bankshot Basketball, and a ROLLERCOASTER!
For more information, call (559) 292-9000 ext 0