All ages can combine their skills of Miniature Golf and Basketball!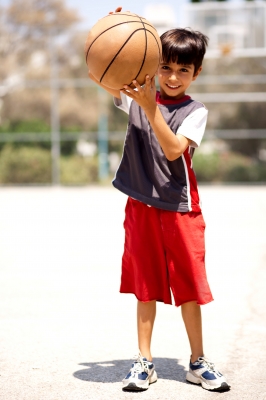 The object is to score points by banking your shots of oddly arranged and curved backboards into the hoop. You get 3 shots at each station. Don't be fooled, it is more difficult than it looks.
Price: $6 (per person, per game)
Open Monday – Thursday 10:00 AM to 10:00 PM
Open Friday, Saturday & Eve of Holidays 10:00 AM to 12:00 Midnight
Open Sunday & Holidays 10:00 AM to 10:00 PM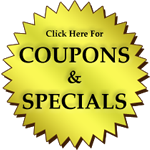 We specialize in family fun with a pirate twist! Come enjoy a day of Miniature Golf, Bumper Boats, Go-Karts, Batting Cages, Waterslides, Ropes Course Adventure, Rides, XTreme Laser Tag, Arcade Games, Bankshot Basketball, and a ROLLERCOASTER!
For more information, call (559) 292-9000 ext 0